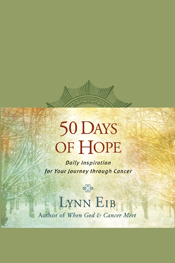 This book was given to me to review. It's for cancer patients. I do
not
have cancer, I hope I never will have cancer, and I hope none of y'all have/ever have it either.
On to the review. 2 stars. I wasn't impressed by it, but then again, I don't have/know anyone who has cancer. I feel for people who have cancer, I really do. I wish there was a cure, but there isn't. I recommend this book if you are a cancer patient, or know someone who is. But for those of us who aren't, do not even try.
Very short review, huh? Sorry, I'm just not into non-fiction.